The Towson Hillel Incubator Cohort is an elite group of student leaders who have a passion to bring their ideas to life. THIC is designed for any student that is driven, creative, outgoing, and innovative. Each THIC student receives seed funding for their project, networking opportunities, professional coaching, and a connection to a diverse cohort of students seeking professional growth.
For more information on how to apply contact us!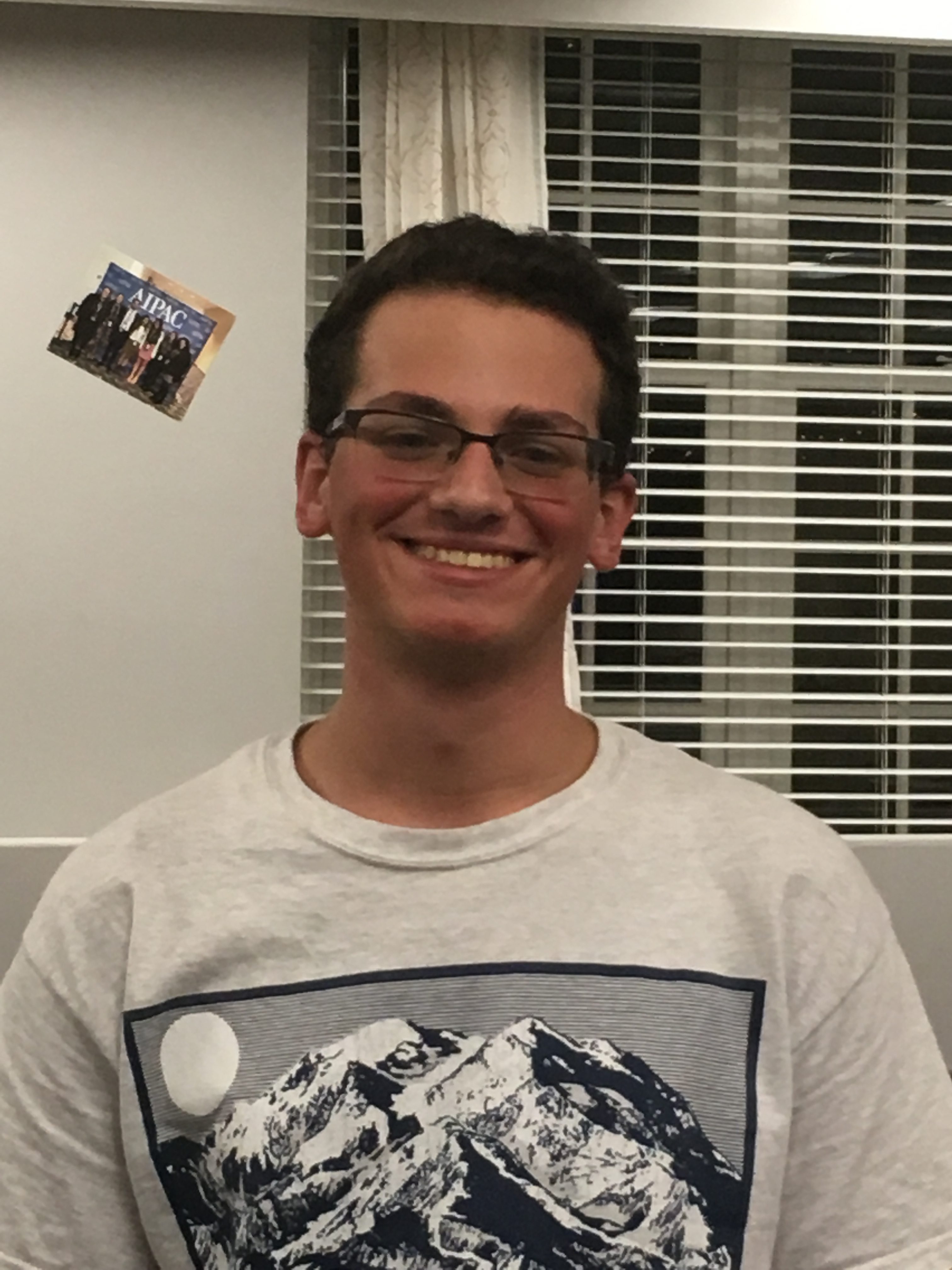 Yoni Aharon
Yoni (legally Jonathan) Aharon is a Towson University junior majoring in Accounting. He has been involved in Jewish life throughout his life through running activities at his local synagogue Beth Shalom Talmud Torah and BBYO. Now, Yoni is looking forward to bringing the same energy and happiness that has defined his previous leadership activities for religious organizations to the Towson Hillel.
Natasha Baum
Natasha is a Junior at Towson, She majors in Marketing with a minor in Graphic Design. Natasha loves the religious and cultural aspects of Hillel and hopes to make it a more widely recognized group on campus. In high school, Natasha participated in DECA, a co-curricular organization where she honed in on her marketing skills. Natasha hopes to bring the same skills she learned in DECA to her role here at Hillel. She looks forward to a great career with the Hillel leadership and an Amazing year!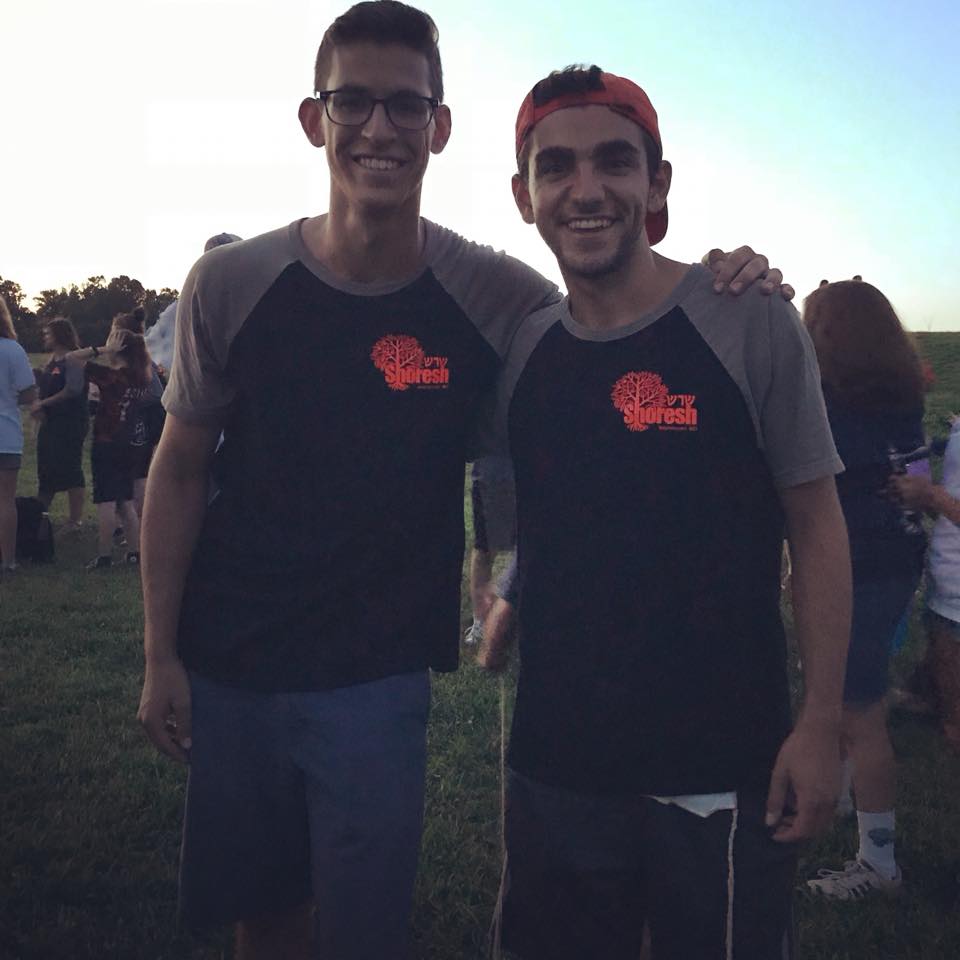 Max Cantor
A junior from Frederick, Maryland. I am studying History with a track in Secondary Education with plans to become a teacher. I love sports, food, am passionate about spreading positive and exciting Judaism. Last yea, I ran a toy drive for Hillel as well as hosted an event called "Cholent 'n Chill" where students enjoyed delicious cholent, and participated in meaningful discussion revolving around several Jewish topics. I will hopefully be expanding on these events this year. I'm also the mascot for the Frederick Keys, a minor league baseball team in the Baltimore Orioles organization, the best mascot in baseball!
Alex Goldstein
My name is Alex Goldstein and I am a junior here at Towson. I am an Environmental Science major with a concentration in Environmental Biology. Involving my major, I help conduct research in Eco-Toxicology with other students. Whem I am not conducting my research I am in the Hillel Lounge talking with students and helping to plan conservation and sustainability programs. I love Hillel and I am determined to make Hillel an even more amazing place.
Eric Goldstein
My name is Eric Goldstein and I currently am a junior majoring in MB3 (Molecular Biology, Biochemistry, Bioinformatics) with a concentration in Molecular Biology. Other than being a student leader for Towson University Hillel, I am on the Exec Board of the Towson Chapter of ASBMB, or American Society for Biochemistry and Molecular Biology. I can't wait for an amazing year!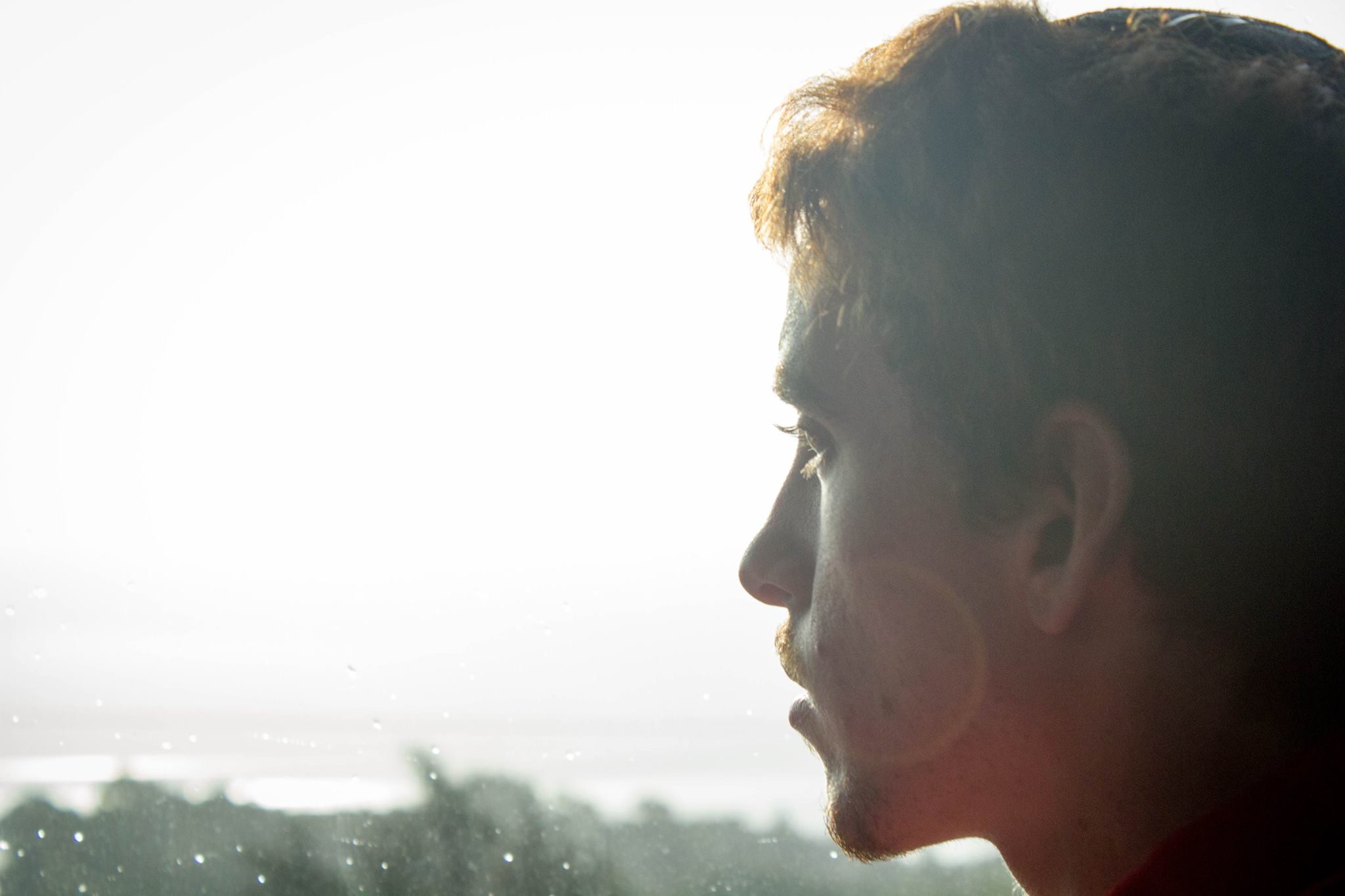 Ben Kron
I am a senior majoring in Religious Studies. I am also working towards my Masters degree in Leadership in Jewish Education and Communal Service through the Baltimore Hebrew Institute. In addition to being a student leader within Hillel, I am also the Bass Drum Section Leader for the Towson Marching Band. Since coming to campus, my interest and passion for Judaism has grown exponentially. I have had the opportunity to go on several Israel trips through Hillel that I have learned a lot from. I also serve as a student member of the Governing Board.
Rachel Shvalb
I am Rachel Shvalb. I am a junior studying Mass Communication and Communication Studies. I love Hillel because I love getting involved in the campus Jewish community. I enjoy bringing my traditions and connecting with other Jewish students.
Aliya Smelkinson
Aliya Smelkinson is from Columbia, MD and is a sophomore at Towson. She majors in Family Studies with a minor in Jewish Studies. She holds many leadership positions in Hillel programs including Challah for Hunger, Tigers for Israel, FYSH, and THIC. Aliya loves being involved in the Jewish community and can't wait for all of the exciting things happening this year.
Jessica Teich
My name is Jessica Teich. I'm a senior majoring in psychology and minoring in English. Besides being a student and an active member of Towson Hillel I work at Beth El in Pikesville as a Hebrew tutor. I'm so excited to help Towson Hillel thrive this year and I'm even more excited to meet all of you!!
Jodi Teitelman
Hi everyone! My name is Jodi Teitelman and I'm a Junior majoring in Family & Human Services. I live in West Hartford, CT and picked Towson because of the vibrant Jewish community on campus. Within Hillel, I serve as the Chair of the Shabbat Committee, the President of Towson Challah for Hunger, and the Events Coordinator for Tigers for Israel. Outside of Hillel, I am a member of the Homecoming and TU Holiday committees, a student employee within the Office of Student Activities and the Events Chair for Project Serve. I served as a Senator within the SGA during my Freshman year and was awarded 'Senator of the Year' for my work to combat anti-semitism on campus. If you have any questions about campus life and Jewish life on campus, feel free to reach out!