At Towson Hillel, we are dedicated to networking students with professionals within the community to help them grow professionally and offering a range of opportunities geared towards helping them continue their Jewish journey into adulthood. We encourage all students from every background to participate in our events, hang out in the Hillel Lounge, or come to one of our Shabbat dinners.
Work and Internship Opportunities
As a member of the Baltimore Jewish Community, Towson Hillel strives to find internship and work opportunities for our students.
Mentorship Opportunities​
Our Governing Board and community members have a wide breadth of expertise and are looking forward to mentoring TU students.
Check out some of the services we are offering this holiday season, such as, Rosh Hashanah, Yom Kippur and Sukkot.
Travel to Israel for free and experience unforgettable ancient sites, cultural attractions, natural wonders, and local delicacies.
Whether you're accustomed to celebrating Shabbat every week, just on special occasions, or are new to the experience, Towson Hillel has a wide variety of options for you to explore. Learn more about Catered, OneCard, and Hosted Shabbat.
Contribute, grow, and develop as a student leader through Hillel. The Executive Student Board gives you the chance to shape the Jewish community on campus while learning integral skills that will serve you in college and beyond!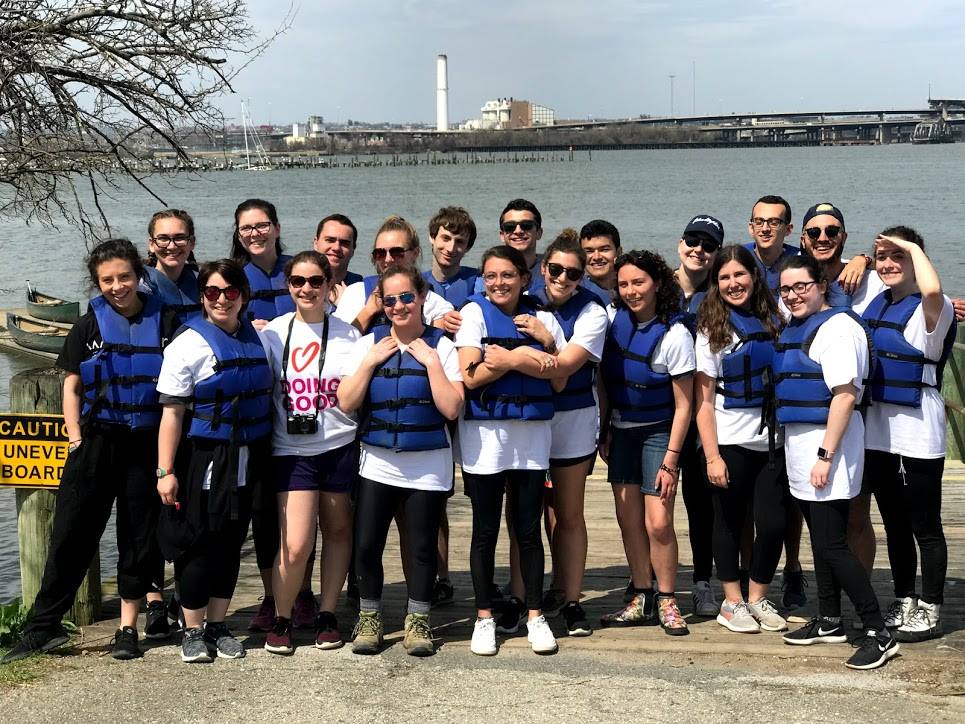 For information on our upcoming events, check out our calendar page, and also make sure you follow us on Facebook. Feel free to contact us at any time if you have any questions, or would like more information concerning Jewish life on Towson's campus.